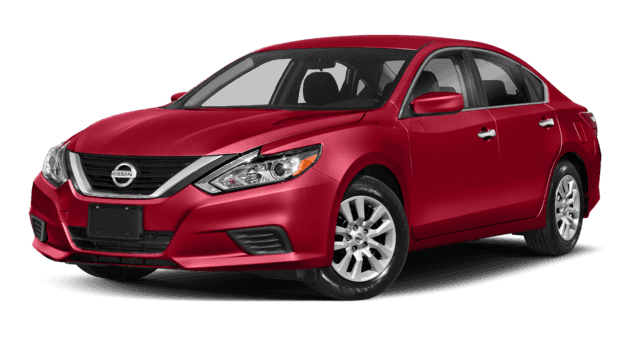 2018 Nissan Altima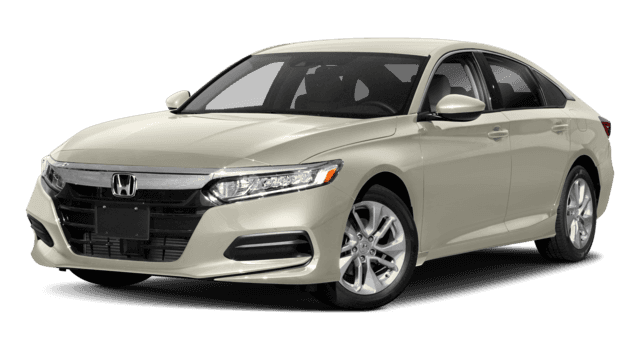 2018 Honda Accord
2018 Nissan Altima vs. 2018 Honda Accord
Between the Nissan Altima vs. Honda Accord, you'll find two popular sedans that are no strangers to the roads of Sterling Heights and Macomb. But in Roseville, we find that more customers prefer the performance and the layout of the versatile Nissan Altima.
Performance
The Nissan Altima specs greatly outperform the Honda Accord in both speed and handling. Motor Trend tested the two automatic models with a 4-cylinder configuration, and the Honda Accord could never quite keep up to the Nissan Altima. The Altima zoomed from zero to 80 mph in just 12.5 seconds, while the Honda Accord took 12.8 seconds to do the same. Plus, the Altima has larger brake rotors that enhance stopping power. In additional Motor Trend testing, the Altima stopped from 60 mpg in just 123 feet – over 10 feet faster than the Accord!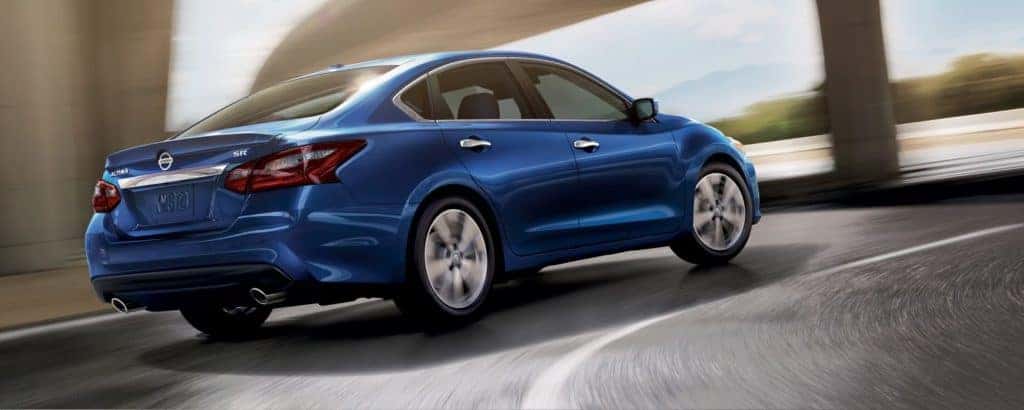 Space
Between the Nissan vs. Honda, the Nissan Altima has a configuration that we prefer for everyday errands. For example, the Altima includes split-folding seats in the back. That means that you can easily make extra space if you're transporting long cargo with a friend. The Accord doesn't have split seats, leading to less flexibility. Additionally, the Altima has 2.7 inches of additional leg room up front! So even when you've got the cabin to yourself, you'll enjoy a more comfortable ride in your Altima.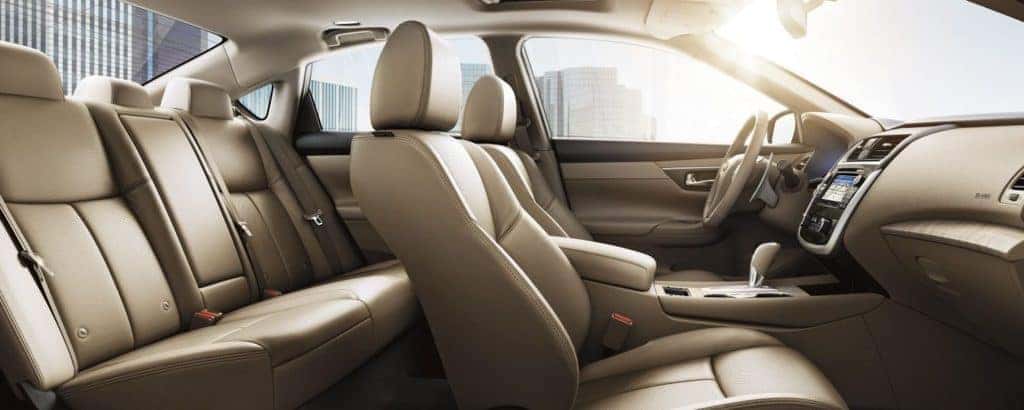 More Altima Comparisons