Nissan Reveals the Affordable Rogue Hybrid Price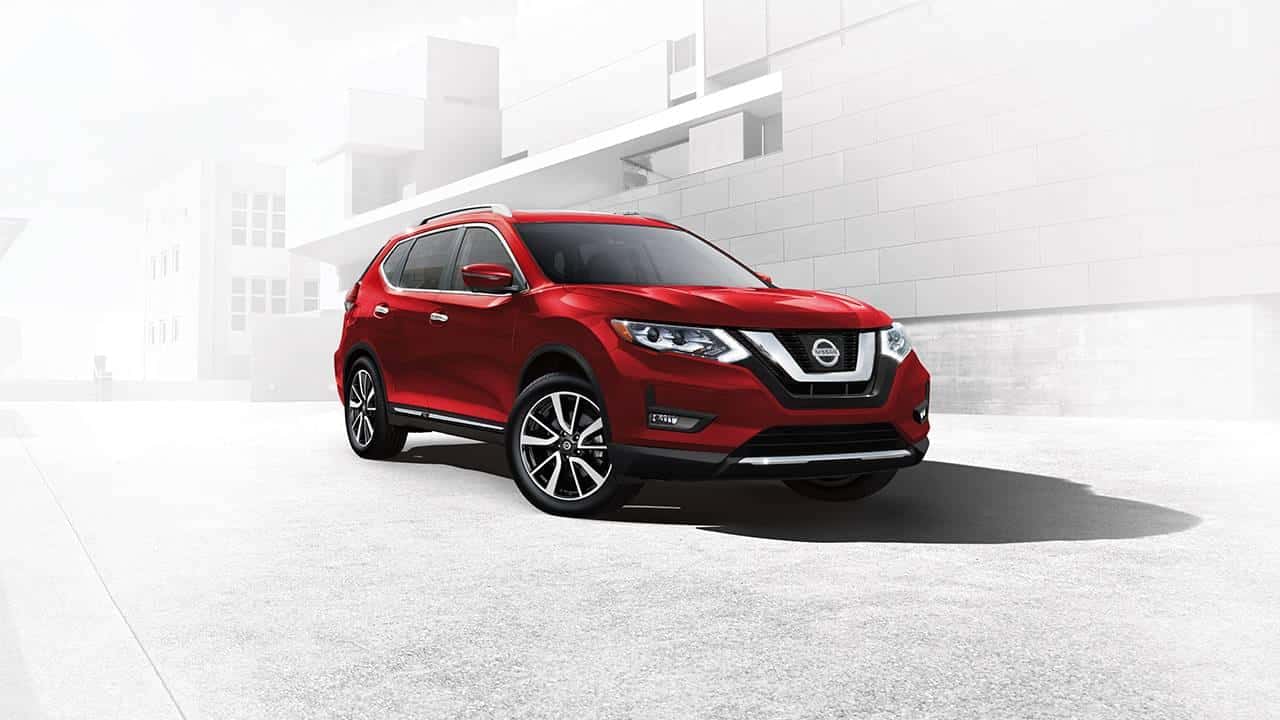 Fans of the Rogue admire its rugged performance and stylish build, but the newest Rogue hybrid brings an eco-friendly edge to the lineup. The 2017 Nissan Rogue Hybrid price is officially here, and drivers all over the United States should take note of the terrific value. Starting at an MSRP of only $26,240, this hybrid SUV is a smash hit. Learn more about the details of this incredible model with Jeffrey Nissan!
Trims
As usual, Nissan provides a great selection of trim levels to entice different drivers. Nissan offers the option for Front-Wheel Drive or All-Wheel Drive for greater customization, in addition to a variety of fantastic packages and upgrades. Here is the pricing per trim for the 2017 Nissan Rogue Hybrid:
Rogue SV FWD Hybrid: MSRP starts at $26,240
Rogue SL FWD Hybrid: MSRP starts at $31,160
Rogue SV AWD Hybrid: MSRP starts at $27,590
Rogue SL AWD Hybrid: MSRP starts at $32,510
Performance
The Nissan Rogue Hybrid price is an absolute steal for an SUV of this quality. The Rogue Hybrid is powered by a 2.0L 4-cylinder engine paired with a lithium-ion battery and one-motor, two-clutch control. Together, this engineering unleashes a net power of 176 hp on the open roads. It's no surprise that this is one stunningly efficient model, generating an EPA-estimated fuel economy of 33 mpg in the city and 35 mpg on the highway for Front-Wheel Drive models. That means drivers enjoy the ample space and technology of an SUV with the green performance of a hybrid vehicle.
Hybrid Highlights
The Rogue Hybrid offers a few amenities not typically found in their gas-powered counterparts. The Intelligent Regenerative Braking system saves energy during a complete stop, so the battery recharges. The lithium-ion battery also takes up very little room in the rear cargo area, so the hybrid maintains the roomy and open feel of the traditional Rogue. In fact, the flat rear floor allows passengers to enter the cabin with total ease. Drivers will appreciate the space-boosting interior design, like the 60/40 split second row seat and extra rear cargo storage space. Unique badging on the engine cover and exterior showcases the Rogue Hybrid's distinct identity as well.
Test Drive a Rogue Hybrid Today!
The Nissan Rogue Hybrid price will impress even the most budget-conscious driver, so don't miss out on the chance to see this beauty in spring of 2017! Until that day arrives, feel free to visit Jeffrey Nissan to see the current Rogue lineup, or contact us for more details.