Jeffrey Nissan Rental Center

Looking to rent a car in Roseville, MI and its surrounding areas? Want to drive your future car for a few days to put it through an extensive test-drive first? Well now you can with the Jeffrey Nissan Rental Car Program!
Each current model year, low mileage Nissan that you rent through our rental program comes with a complete vehicle history report, insurance policy, and a quality assurance inspection. Plus, that vehicle has been regularly serviced and maintained by our professional service technicians here at Jeffrey Nissan. You can also breathe easy knowing each vehicle is part of a non-smoking fleet.
Whether you are looking to rent for a week or a month, or take an extended test drive, Jeffrey Nissan's Rental Car Program is your best place to rent a new, low mileage vehicle.
Call: (586) 285-3060 to Request a Rental
Or complete our online form below and one of our rental associates will contact you as soon as possible!
Request a Rental Car
Models we offer:
2017 Nissan Versa Note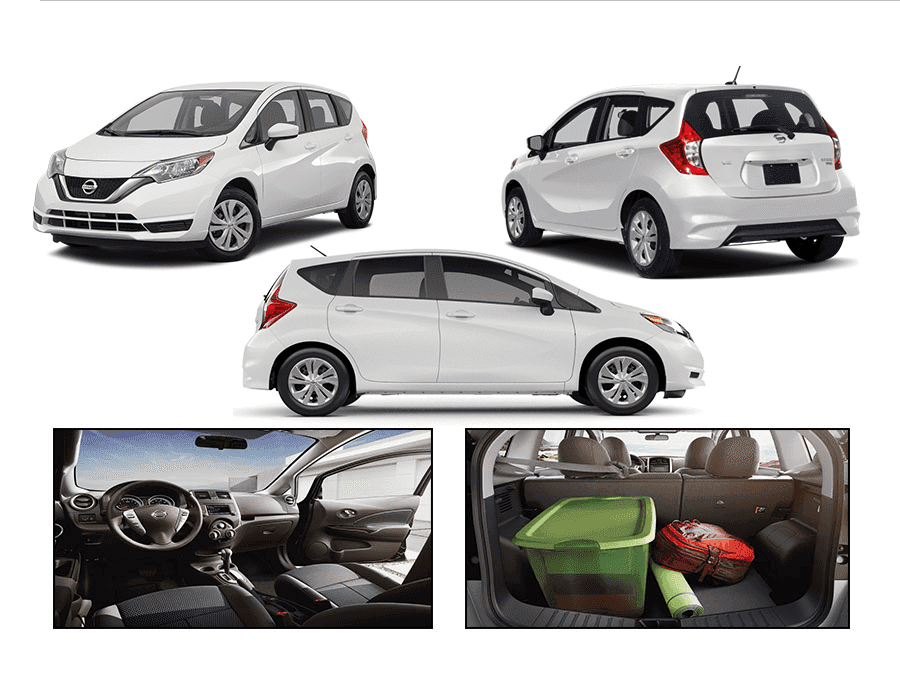 2017 Nissan Versa Sedan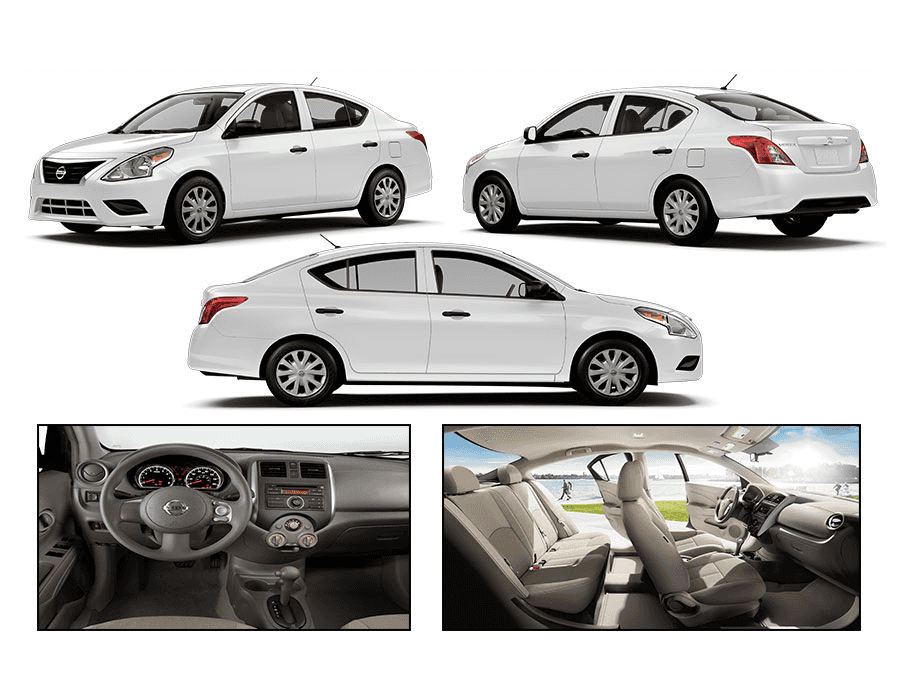 2019 Nissan Sentra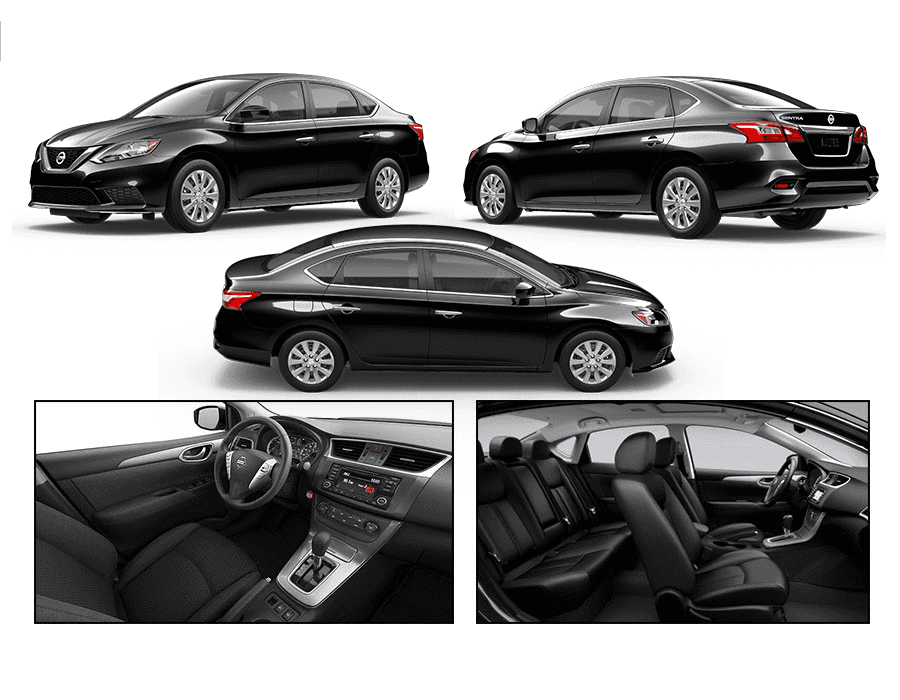 2017 Nissan Altima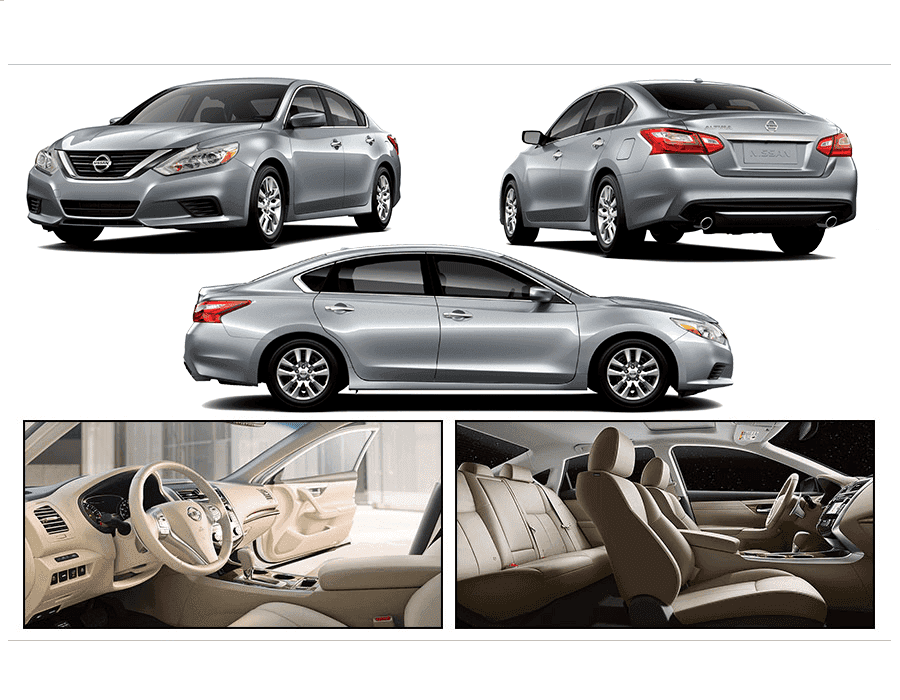 2019 Nissan Rogue