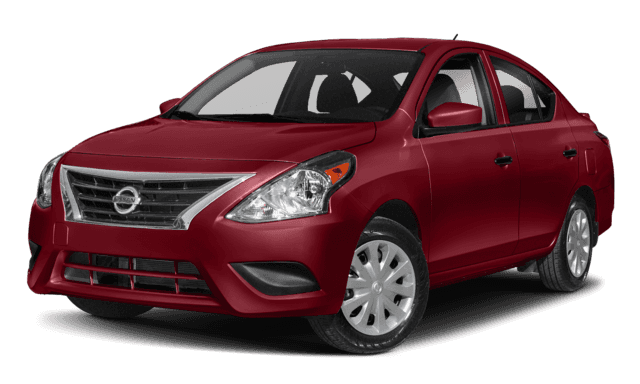 2018 Nissan Versa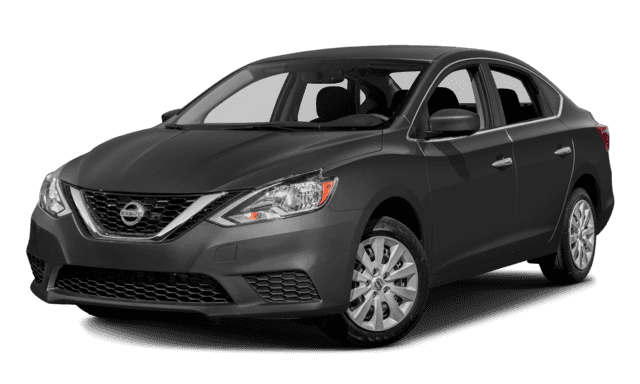 2018 Nissan Sentra
2018 Nissan Versa vs. 2018 Nissan Sentra
Searching for a compact sedan in Sterling Heights or Macomb? The Nissan Versa vs. Nissan Sentra compares two compelling options with exceptional value and a huge fun factor.
Nissan Versa Specs
Let's start with what makes the Versa so great: its budget-conscious price point of $12,110 makes it affordable for all, and its sub-compact size is ideal for navigating the tight squeeze of urban streets. It's got fun, fresh style and comes in five exterior color choices.
Nissan Sentra Specs
The Nissan Sentra is considered a compact vehicle, and with six more cubic feet of passenger volume, it's more spacious than the Versa. It has a more powerful engine, too. The Sentra's 124 hp and 125 lb-ft of torque gives drivers stronger acceleration than the Versa's 109 hp and 107 lb-ft of torque. All of these extra benefits come with a higher price tag of $16,990.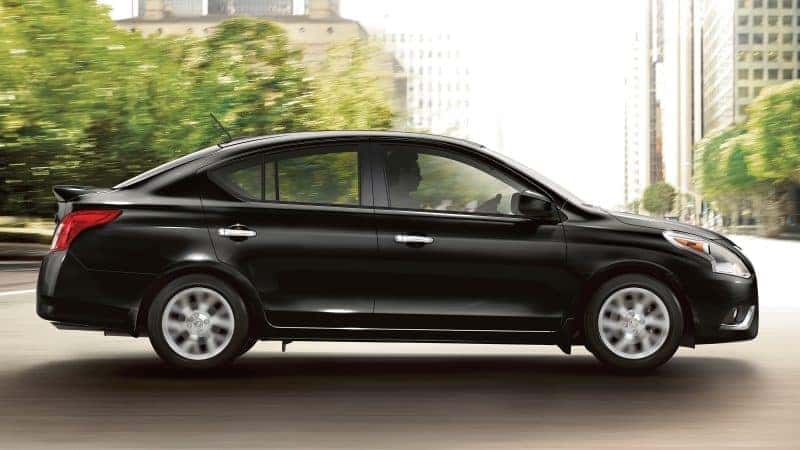 Keep Exploring at Jeffrey Nissan in Roseville
Compare the Nissan Sentra to the Chevy Cruze, or check out other Nissan comparisons. The Sentra shines in terms of performance and space.