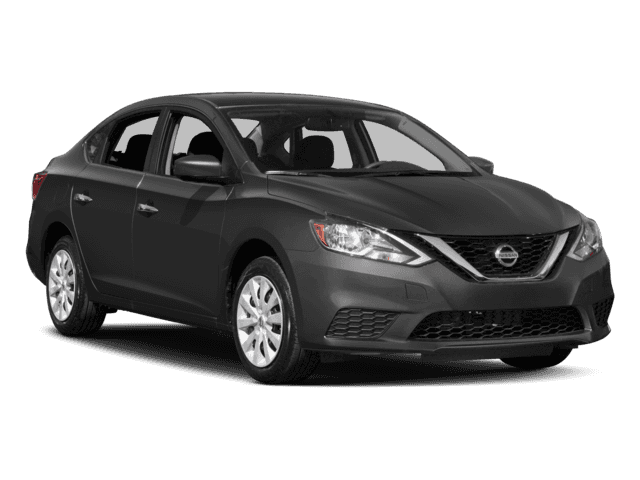 2018 Nissan Sentra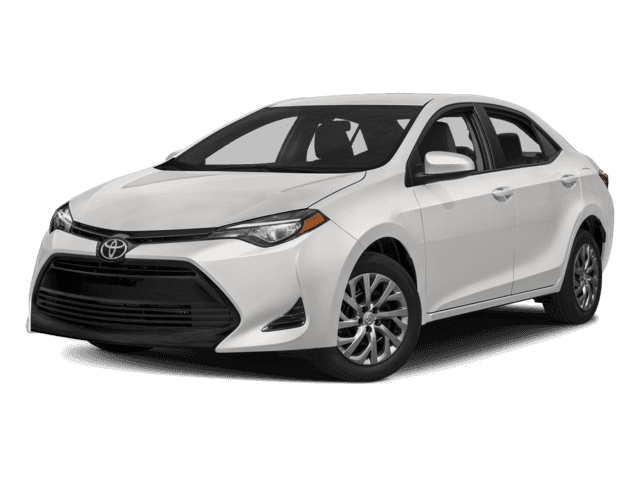 2018 Toyota Corolla
2018 Nissan Sentra vs. 2018 Toyota Corolla
Comparing the Nissan Sentra vs. Toyota Corolla shows off the benefits of two outstanding sedans. The Corolla has some appealing features, but the Sentra's safety plus low emissions make it a more compelling choice.
Safety
Most Sentra models can be equipped with the optional blind spot warning system. This feature uses a series of digital cameras that are monitored by a computer and will let the driver know if there is a hazard lurking in the vehicle's blind spot. There is not a comparable feature offered on the Corolla. Another available feature of the Sentra that is not found of the Corolla is a cross-path warning system that employs a radar in the bumper that signals when a car is approaching from the side.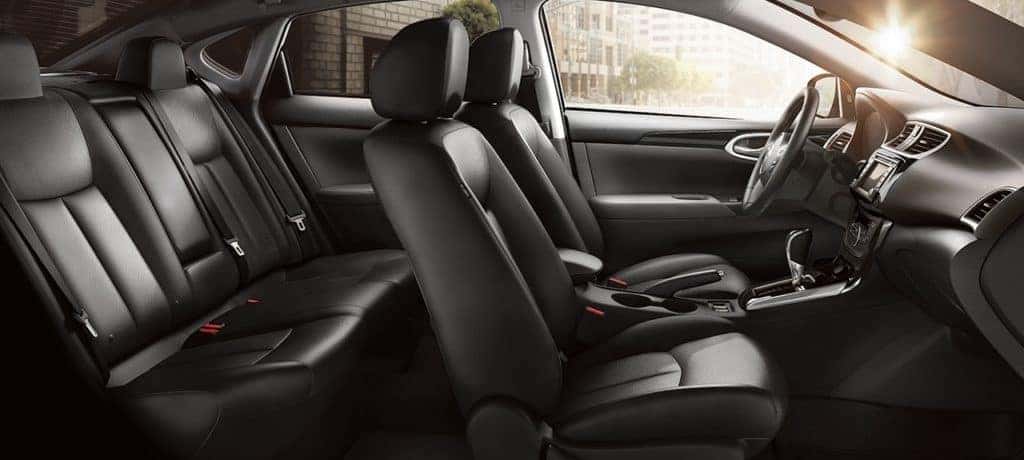 Low Emissions
Roseville drivers also love the fact that the Nissan Sentra is certified as a "Super Ultra Low Emissions Vehicle," while the Corolla only hits the bar of "Low Emissions Vehicle" standards. You can feel comfortable knowing that the Sentra produces less harmful emissions than the Corolla.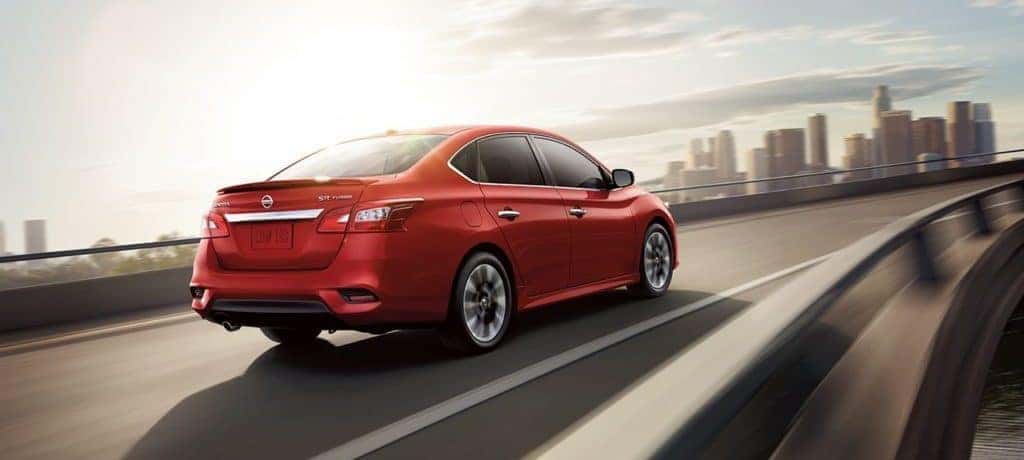 Compare the Nissan Sentra to the Competition with Jeffrey Nissan
See how the Nissan Sentra stacks up against the Hyundai Elantra!