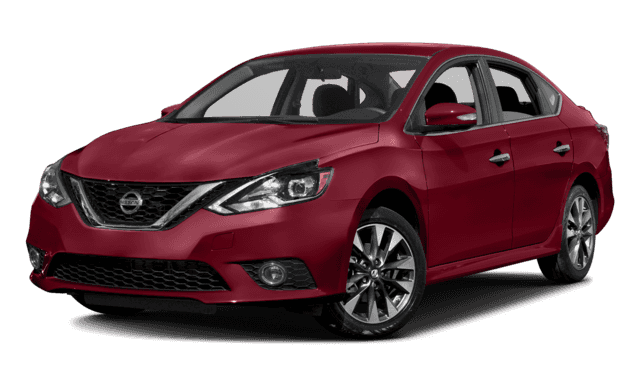 2018 Nissan Sentra
2018 Chevy Cruze
2018 Nissan Sentra vs. 2018 Chevy Cruze
When weighing the pros and cons of the Nissan Sentra vs. Chevy Cruze, most customers find themselves drawn to the Nissan Sentra specs. The Sentra was designed to maximize both performance and comfort, so it's no surprise that it's such a hit with drivers from Sterling Heights to Macomb. Find out more about the two sedans with Jeffrey Nissan in Roseville.
Performance
Between Nissan vs. Chevy, the Nissan Sentra performance is stronger with help from smart engineering. To start, the Sentra comes equipped with a standard CVT. This promotes better fuel economy and a smoother road feel, but you won't find a CVT on the Cruze at all! The Sentra also has larger front rotors at 11 inches, which creates better stopping power than the 10.8 inch rotors of the Cruze. Finally, the Sentra is built with front and rear stabilizer bars to even out all the bumps in the road. The Cruze doesn't have a rear stabilizer bar at all, and you'll certainly notice the difference during a test drive!
Space
Between the Nissan Sentra vs. Chevy Cruze, which sedan feels more spacious? The Sentra is a mid-size car, while the Cruze is a compact. That means both you and your passengers can really stretch out and relax in a new Sentra. Plus, the Sentra has a larger trunk at 15.1 cubic feet. The Cruze falls a little short at 14.8 cubic feet, and its standard single-piece rear seat is not as versatile as the split-seat design of the Sentra.
More Sentra Comparisons
Compare the Nissan Sentra to Toyota Corolla. Once again, the Sentra really shines in its segment.