2018 Nissan Altima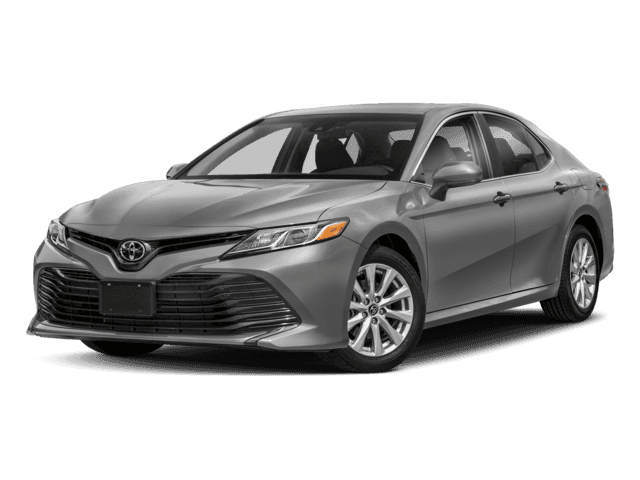 2018 Toyota Camry
2018 Nissan Altima vs. 2018 Toyota Camry
Between the Nissan Altima vs. Toyota Camry, the Nissan Altima is the stronger vehicle overall. It has the speed to conquer Roseville highways, the spaciousness to please Macomb families, and the stellar reputation to impress customers all over Sterling Heights.
Nissan vs. Toyota
In a Toyota vs. Nissan comparison, it's clear that the Altima performance outshines the competition.
Speed: Comparing 4-cylinder engines, the speedy Altima raced through a quarter mile lap in just 15.7 seconds – while the Camry took 15.9 seconds to do the same.
Tech: The Altima has a standard super-efficient CVT and speed sensitive variable-assist power steering for better handling. The Camry has neither.
Space: The Altima has an extra 1.7 inches of headroom and 2.9 inches of legroom in the front, so drivers can enjoy greater comfort.
Nissan Comparison
The Nissan Altima has also won over critics with accolades like IIHS's "Top Pick Plus" rating for 2017, along with a third-place ranking in the 2017 Initial Quality Study from J.D. Power and Associates – outperforming the Toyota Camry yet again. Between the Nissan vs. Toyota, the difference is clear.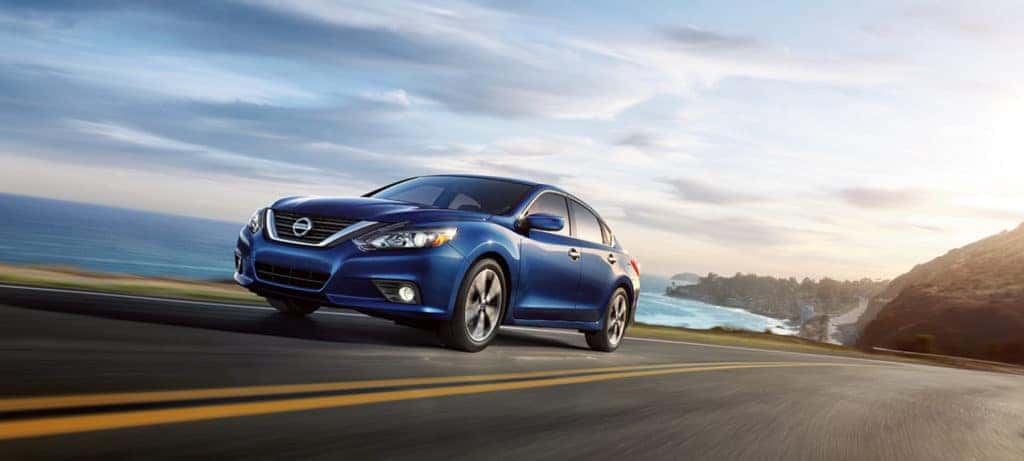 Explore More Altima Comparisons
Compare the Nissan Altima to the Chevy Impala or check out our Nissan Altima vs. Honda Accord comparison.