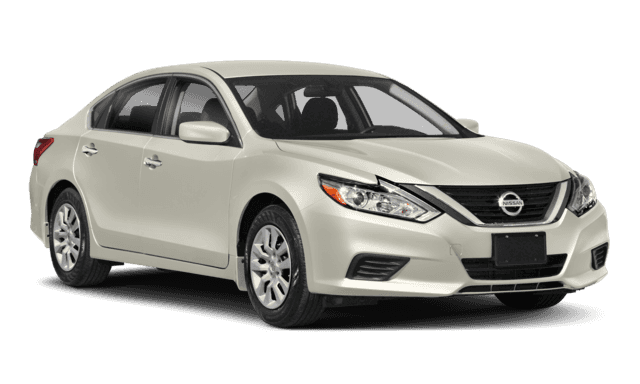 2018 Nissan Altima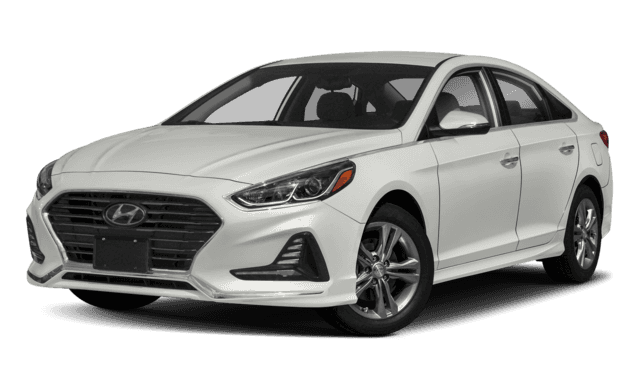 2018 Hyundai Sonata
2018 Nissan Altima vs. 2018 Hyundai Sonata
Many Macomb and Sterling Heights drivers find themselves stuck between the Nissan Altima vs. Hyundai Sonata, but we think that the 2018 Nissan Altima will blow you away with its performance. Not only does it offer more horsepower with its available powerhouse V6, but it also gets the better fuel economy figures. Find out all about the Nissan Altima vs. Hyundai Sonata with Jeffrey Nissan of Roseville!
Engine Power
The Hyundai Sonata specs just can't keep up with the bold performance of the Nissan Altima. The Altima's standard 2.5L 4-cylinder engine generates 179 hp, which is just a bit more than the Sonata Eco's 1.6L 4-cylinder. But the Altima also offers a dynamic 3.5L V6 engine, which roars with 270 hp. The top Sonata engine, the 2.0T turbo 4-cylinder, maxes out at 245 hp. If you want a powerhouse performance, then look to the Nissan Altima for an extra kick.
Fuel Economy
The Nissan Altima is powerful, so how does Nissan vs. Hyundai compare on fuel economy? Surprisingly enough, the Nissan Altima also wins this round! The Nissan Altima generates up to 27 mpg in the city and 38 mpg on the highway with its 2.5L 4-cylinder, while the Hyundai Sonata only manages 25 mpg in the city and 36 mpg on the highway with its 2.4L 4-cylinder. If you want to save some extra cash on your monthly fueling costs, then the Nissan Altima is the way to go!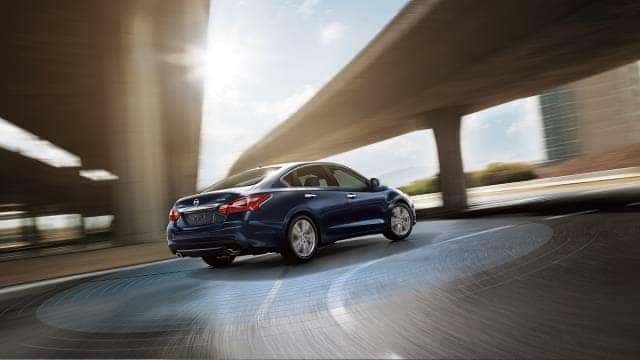 More Altima Comparisons
Compare the Nissan Altima to the Toyota Camry.