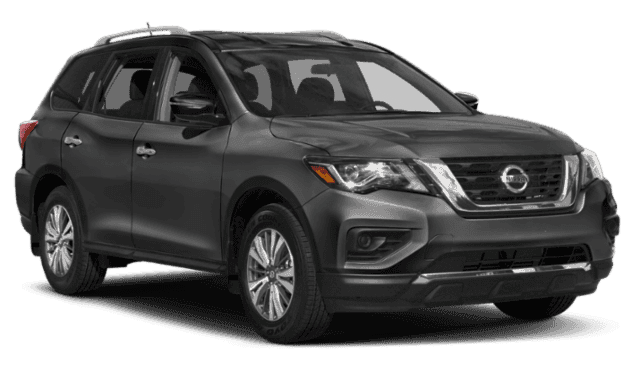 2019 Nissan Pathfinder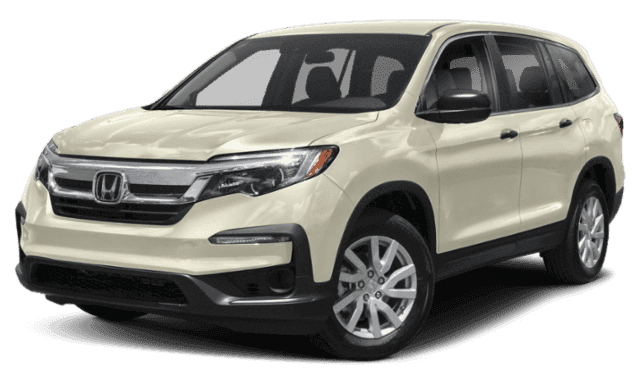 2019 Honda Pilot
2019 Nissan Pathfinder vs. 2019 Honda Pilot
If you're hunting for a large family vehicle that will take you anywhere you want to go, it's almost impossible to make a selection without comparing the 2019 Nissan Pathfinder vs. 2019 Honda Pilot. The decision, however, can be a difficult one. After all, both models start in precisely the same price range:
2019 Nissan Pathfinder: $31,230 MSRP
2019 Honda Pilot: $31,450 MSRP
The lower starting price of the 2019 Nissan Pathfinder shouldn't be ignored by families who are working on a budget, but it may not be sufficient to convince drivers in the Grosse Pointe area to go one way or the other. Read on to find out how these competitive three-row SUVs measure up.
---
---
Performance and Utility: Pathfinder vs. Pilot
Both the Pilot and the Pathfinder are capable SUVs, and at least at first glance, their specs are nearly identical. However, if you're When we compare the baseline configurations of the two SUVs, it's clear that the Pathfinder offers some significant advantages over its competitor:
The Pathfinder comes standard with a 284-hp 3.5L V6, while the Pilot receives a 280 hp 3.5L V6. In spite of this similarity, the Pathfinder can tow much more than its competitor: 6,000 vs. 1,500 pounds. Part of this advantage is due to the Pathfinder offering a standard limited slip differential.
Small differences can turn into major ones over time, especially where fuel economy is concerned. The Honda Pilot gets 19 mpg city and 22 in combined settings, while the Nissan Pathfinder earns 20 mpg and 23 mpg in each setting, respectively.
Roof rails have been included as a standard feature on every Nissan Pathfinder trim level, and that means it's easy to load up with extra cargo. Roof rails also give you the ability to attach the equipment you'll need for outdoor adventures, like a bike rack, a kayak rack, or a ski rack. You'll have to upgrade to access similar potential in the Pilot.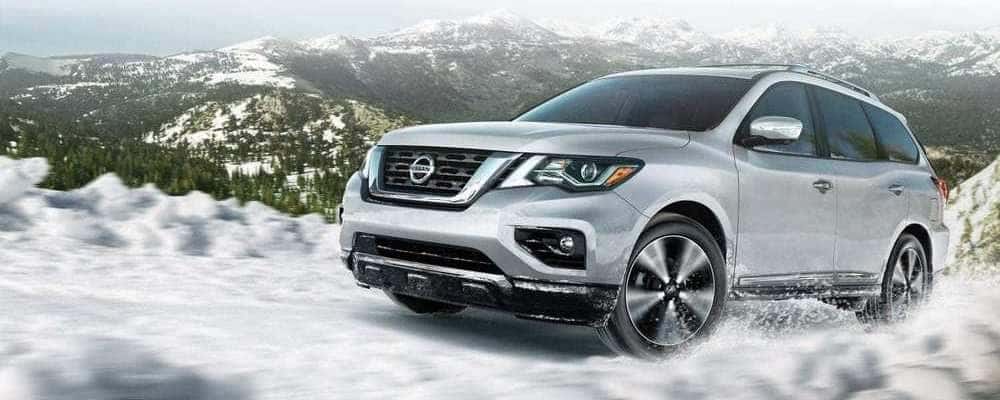 Driving Convenience: Pathfinder vs. Pilot
The Pathfinder isn't just a better workhorse, it's also more convenient for your drives around St. Clair Shores and Sterling Heights! Although the Honda Pilot does offer standard safety features that would cost extra in the Pathfinder, the latter delivers superior technology where it counts. Even its baseline trim is better equipped to enhance your experience than the Pilot:
Every 2019 Pathfinder trim features a standard Tri-Zone Automatic Temperature Control System, which allows the driver, the front passenger, and the rear rows to reside in their own respective climate zones, and set their own preferred temperatures. The Pilot only offers a manually-controlled, single-zone climate control system in its baseline trim.
The Pathfinder offers a standard Rear Sonar System to complement its standard Rearview Monitor, and that means it's even easier to park when you're driving around Macomb Township. The Pilot only offers a standard rearview camera.
Test Drive the Pathfinder at Jeffrey Nissan in Roseville
Now that you've compared the 2019 Nissan Pathfinder vs. 2019 Honda Pilot, stop by Jeffrey Nissan in Roseville to take one of our new Pathfinder models for a test drive. Reach out today to start your next adventure.