2018 Nissan Altima vs. 2018 Chevy Impala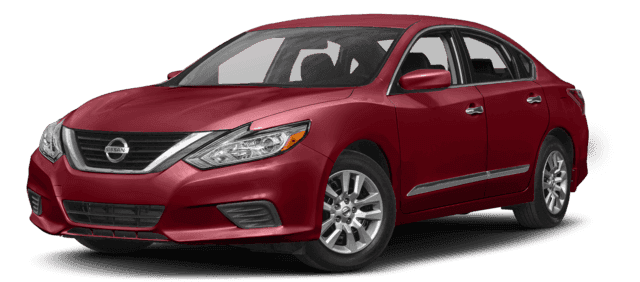 2018 Nissan Altima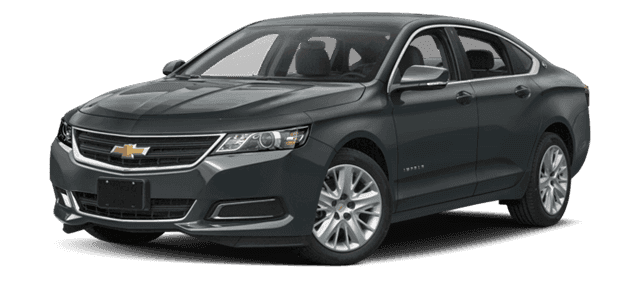 2018 Chevrolet Impala
Safety
When comparing the Nissan Altima vs. Chevy Impala, which vehicle has the stronger safety performance? Both vehicles share some similarities. Both have advanced airbag systems, height-adjustable seat belts, antilock braking systems, and a variety of other protective features. But when the rubber hits the road, the Nissan Altima delivers the stronger performance. During frontal offset crash testing from the Insurance Institute for Highway Safety, the Altima earned an overall "Good" score for its solid results. The Chevy Impala didn't fare as well, only earning an "Acceptable" evaluation overall. For greater peace of mind on the road, choose the Nissan Altima.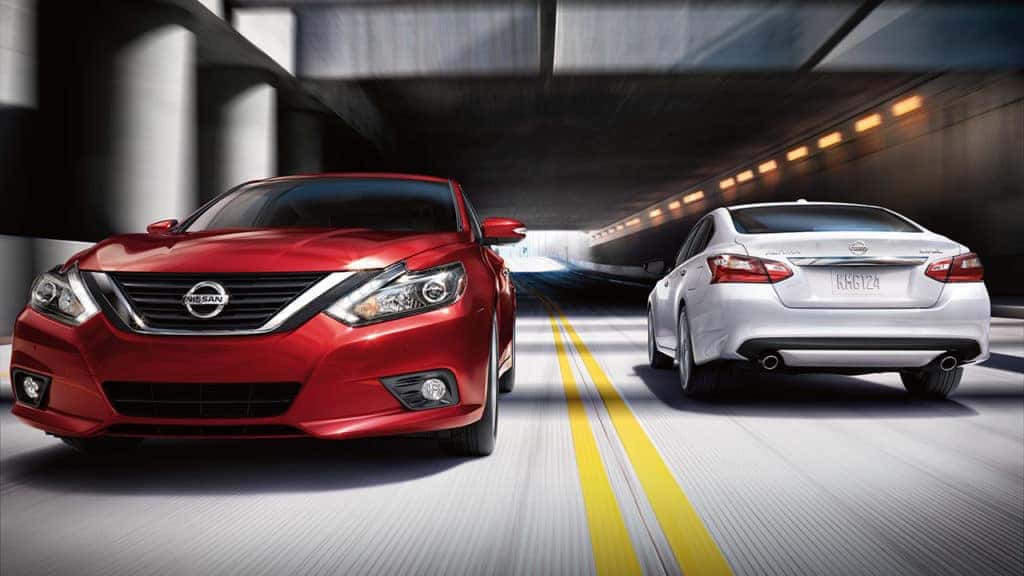 Power
The Nissan Altima is equipped with a higher-powered engine off the bat, so it's no surprise that the Altima fared better during testing. The Altima has a 3.5L V6 engine under the hood, while the Chevy Impala offers a standard 2.5L 4-cylinder. Not only does this V6 deliver 73 more horsepower and 60 lb-ft of extra torque, but it's also notably faster. Car and Driver evaluated the two on the road in several events. When accelerating from 0 to 100 mph, the Altima completed the task in 20.5 seconds. The Chevy Impala took 24.5 seconds to do the same. Plus, the Altima reached a top speed of 90 mph in a quarter mile – 5 miles faster than the Impala!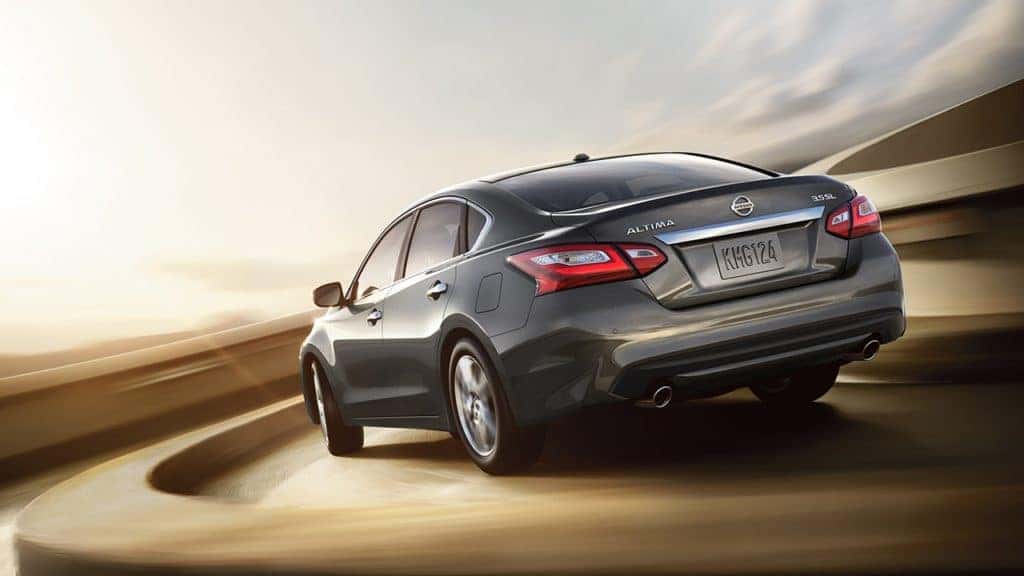 Value
When comparing the two models, the Nissan Altima is considerably more budget-friendly than the Chevy Impala. The Altima starts off with a much more affordable price of $23,140, while the Impala starts at $27,895. That's a huge difference right off the bat, but the savings continue when you choose the Altima. Jack Gillis, author of The Car Book, found that the Nissan Altima costs much less to maintain over 50,000 miles. For example, a typical water pump repair is nearly $350 more for the Impala! Save yourself the trouble and opt for the Nissan Altima.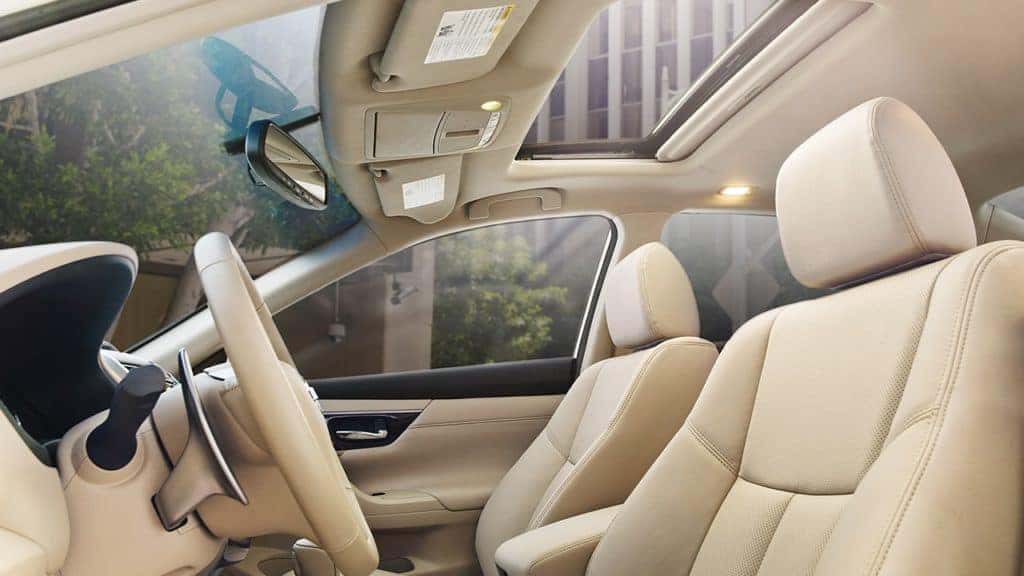 Find Your Next Sedan Today!
Between the Nissan Altima vs. Chevy Impala, which vehicle will be your next sedan? We recommend the Nissan Altima for its superior safety, performance, and overall value. If you're ready to try it out for yourself, feel free to stop by Jeffrey Nissan to learn more about the lineup! Contact us to set up your test drive.