Winter Driving Tips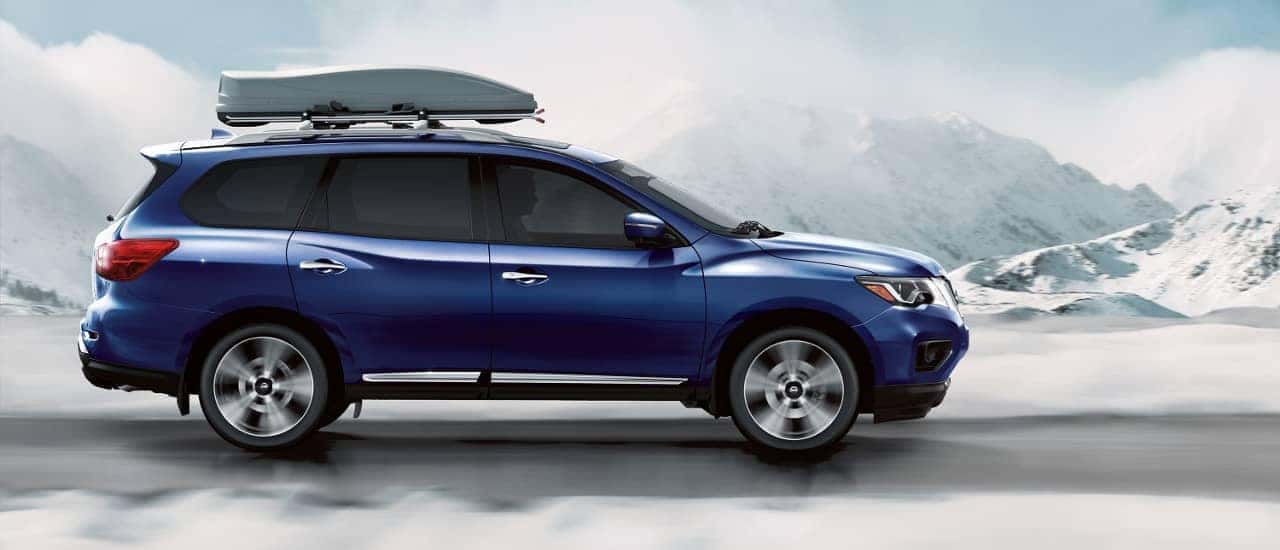 While winter is a great time of celebration and merriment, navigating through snow and ice in Grosse Pointe can be daunting. But with the right winter driving tips from Jeffrey Nissan, you can drive with total confidence this holiday season. Learn the best techniques for winter driving safety below, and stop by our dealership for a car winterization appointment soon!
Winter Accessories
Are you tired of slipping on icy driveways and dealing with blurry windshields? If you want a leg up during the winter, check out our favorite cold-weather car accessories to make those snowy drives a little easier:
Did you know you can get wiper fluid and motor oil formulated just for cold weather? These formulations won't freeze or thicken in subzero temperatures.
Take a look at your antifreeze levels. Flush out the old fluid and add new fluid if it's been a few years since your last change. Be sure not to mix colors!
Specialty winter wiper blades are a small upgrade that can help your visibility on snowy drives tremendously. Consider investing in a pair!
Winter tires are popular in the north because they have better traction and stability than standard all-wheel tires. Make your life easier and swap out your set before the cold weather hits.
Winter Maintenance
It's important to stick with your recommended maintenance schedule, but when the cold weather hits St. Clair Shores and Sterling Heights, you can take a few extra precautions to keep yourself even safer.
Lubrication spray or greaser can prevent your locks from freezing on cold mornings. Just a little spray can go a long way!
Check your tire pressure and tread levels every month to ensure that you get the best traction possible.
Ask your technician to check your battery's charge during your next appointment. No one wants to deal with a dead battery during a blizzard!
Jeffrey Nissan Takes Care of Your Car
If you want to get your car ready for the winter, schedule your service with Jeffrey Nissan and we'll take care of everything for you. Need more winter driving safety tips? Feel free to contact us with your questions about winter driving, to learn about the life of brakes, and more, and we'll get back to you as soon as possible.