Tips for Getting a Car Loan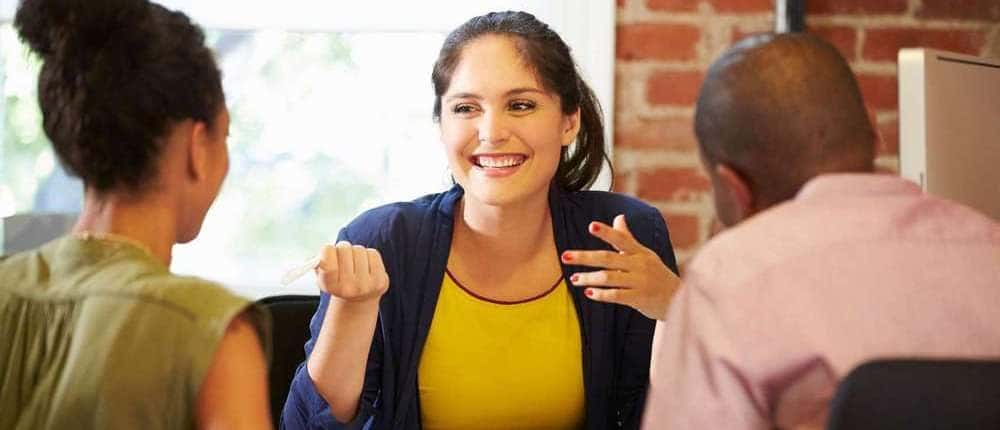 Have you been pulling out your hair while wondering how to get a car loan that won't leave you broke? Well, getting a car loan is actually simple when you have the right information by your side. If you're trying to get pre-approved for a car loan in the near future, no need to panic! We can walk you through the ins and outs of finding your credit score, calculating your down payment, and more.
Credit Score 101
When you're shopping for that perfect vehicle, you might think that the most important number is the sticker price. However, your credit score can be the real gatekeeper between you and the car of your dreams. What is a credit score? Your credit score is a number that indicates your trustworthiness to potential lenders. It's important to check your credit score before you apply for a loan, so you know what to expect. Those with scores of 750 and above get the best rates, while those with shaky credit may struggle to find good deals. Luckily, the folks at Jeffrey Nissan are happy to work with those with both good and bad credit!
Loan Strategy
Between loan lengths and down payments, you may feel overwhelmed when investigating the terms of your loan. Here are our recommendations:
Shorter loans have higher monthly payments, but lower interest rates. Opt for the shorter loan when you can.
Put down at least 20 percent for better equity. You'll be much better off if you have to sell the car earlier than you planned.
Consider paying for taxes, fees, and other miscellaneous expenses with cash. You might get a better deal for the convenience!
Stuck with a less-than-ideal loan from another dealership? Don't be afraid to refinance your car loan to get a more favorable monthly payment or better interest rate!
Get Your Deal Today!
Now that you know how to get a car loan, it's time to get pre-approved for your next loan or lease! Visit Jeffrey Nissan in Roseville, near neighboring Sterling Heights and Macomb, to take a test drive in a gorgeous new or used model today. We also have an extensive inventory of certified pre-owned models with benefits you won't want to miss out on. You can even get pre-approved online before your trip!