How Long Do Car Brakes Last?


This depends on a few factors such as your driving habits, where you drive, and what kind of brake pads your vehicle has. With these things in mind, we at Jeffrey Nissan have put together this overview of brake life and the factors affecting it. Learn more with us today!
---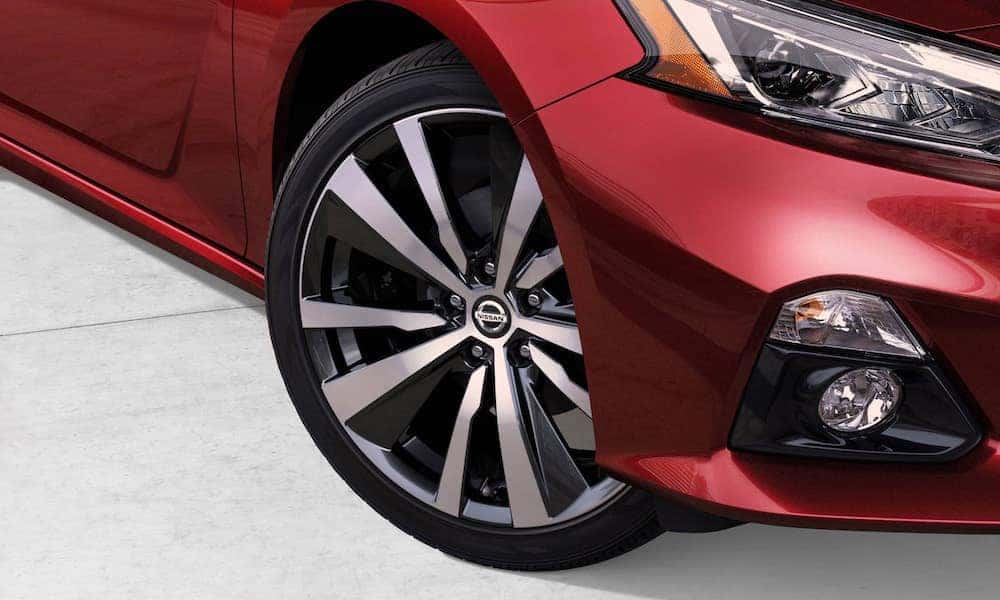 How Many Miles Do Brakes Last?
This depends on many factors. The average life for brakes is between 25,000 and 65,000 miles, though there are generally about 40,000 miles to play with. Some drivers have had brake pads last beyond 80,000 miles. The best way to keep your brakes and brake pads in great shape is to keep up with your vehicle's recommended maintenance schedule. This way your brakes will be regularly inspected to catch any issues as they arise.
---
What Affects Brake Pad Life?
Just as your gas mileage will change depending on how and where you drive, brake pad life will change depending on:
Driving Habits: If you tend to brake hard instead of coasting and lightly tapping the brakes on Grosse Pointe streets, you may need to replace your brakes sooner.
Environment: Driving in the city means more braking at the lights. If you find yourself driving on highways more often with your foot off the brake, the brakes will last longer.
Brake Material: Carbon-ceramic brakes last longer than standard metal brakes, but they tend to be more expensive. If you don't already know, look into your brake material.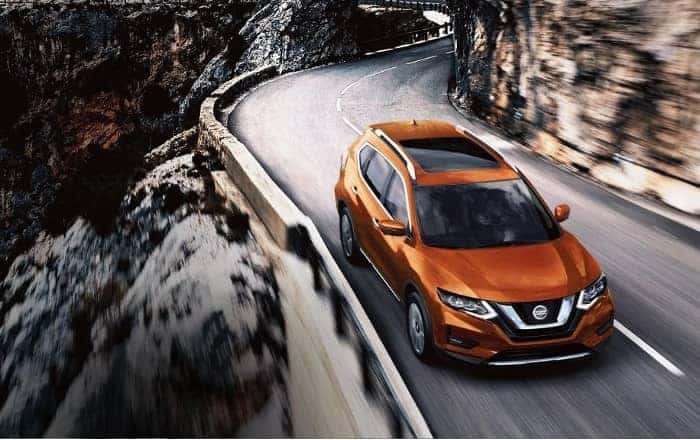 ---
Have Your Brakes Inspected and Serviced at Jeffrey Nissan
No matter if you're wearing your brakes down frequently on short St. Clair Shores trips or you're riding smoothly around Sterling Heights with your foot off the brakes, schedule service with us at Jeffrey Nissan to keep your brakes in good shape. Check out other helpful service features like how to save money on gas or how to detail your car. Learn more about our service specials, find the parts you need at our parts department, and ask us any questions you may have when you visit us today in Roseville or by contacting us in the meantime.