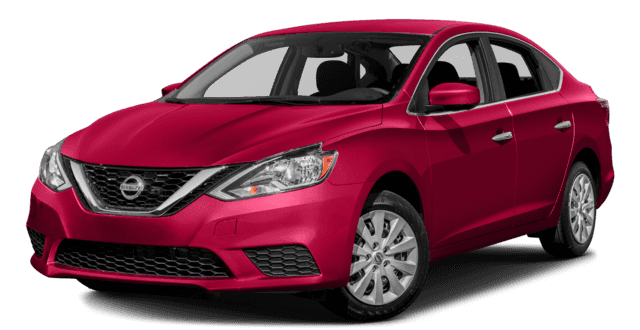 2018 Nissan Sentra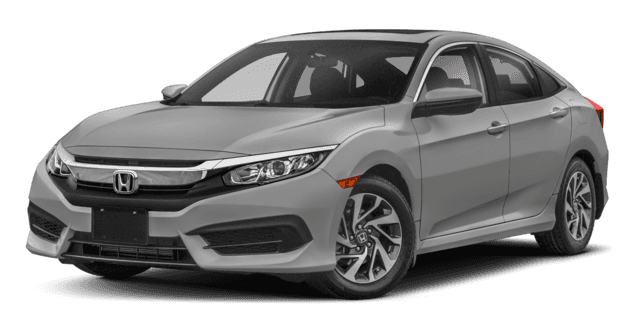 2018 Honda Civic
2018 Nissan Sentra vs. 2018 Honda Civic
From Sterling Heights to Detroit, customers visit the dealership wondering which is the better sedan: Nissan Sentra vs. Honda Civic. But when it comes down to performance and cabin comforts, the Nissan Sentra has it all. Take a look at the key differences for yourself with our Nissan vs. Honda guide!
Performance
Whether you choose Nissan vs. Honda, you'll want a vehicle that responds quickly in an emergency.
Motor Trend
tested the braking performance of both vehicles and found that the Nissan Sentra stopped much shorter than the Civic. The Nissan Sentra stopped from 60 mph in just 122 feet, which is 5 feet faster than the Honda Civic. Plus, the Sentra has a much tighter turning circle for better maneuverability in those crowded Macomb parking lots. The Sentra's turning circle is 9 feet tighter than the Civic sedan and 3 feet tighter than the Civic hatchback!
Cabin Design
The Nissan Sentra specs create an exceptionally spacious and quiet cabin. Car and Driver found that the Sentra SL is quieter than the Civic EX by 4 decibels at full-throttle, which can really make a difference during those Roseville commutes. The Sentra also has standard split-folding rear seats to create extra flexibility when loading cargo. The base Civic does not have split seats. And if you have passengers in the back, they'll appreciate the extra 2.8 inches of rear hip room that the Sentra provides!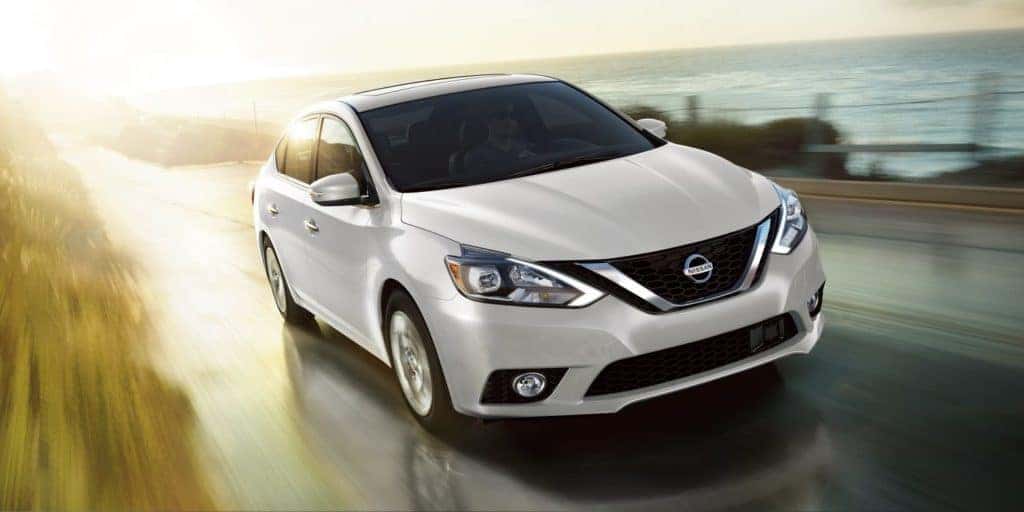 More Sentra Comparisons
Compare the Nissan Sentra to the Chevy Cruze.