2018 Nissan Maxima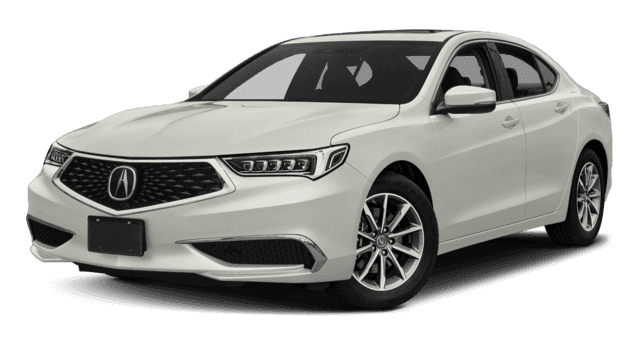 2019 Acura TLX
2018 Nissan Maxima vs. 2019 Acura TLX
Between the Nissan Maxima vs. Acura TLX, which vehicle is best for Sterling Heights and Macomb drivers? The Nissan Maxima trim levels shine with powerful performance, better components, and a spacious interior. Find out more from Jeffrey Nissan in Roseville!
Performance
The Nissan Maxima specs are far greater than the Acura TLX, thanks to a hefty dose of horsepower. The Nissan Maxima is equipped with a 3.5 24-valve V6 engine with a whopping 300 hp and 261 lb-ft of torque. The performance Acura TLX is surprisingly mild mannered with its base 2.4L i-4 engine, generating only 206 hp and 182 lb-ft of torque.
Transmission
The Nissan Maxima offers the option of a continuously variable transmission, which is a modern innovation that maximizes fuel economy effortlessly. The CVT has no traditional gear steps, so it can better optimize your engine's performance. This technology is not offered on the Acura TLX at all, which uses a traditional automatic transmission.
Space
Across the Nissan Maxima trim levels, you'll have far more space in this midsize car than the compact Acura TLX. The TLX has only 93.3 cubic feet of passenger volume, while the Maxima has 98.6 cubic feet. Considering both vehicles can seat five passengers, imagine how cramped the TLX must feel by comparison!
Find Out More!
Want to see how the Nissan Maxima specs compare to other vehicles on the market? Check out the Nissan Maxima vs. Genesis G80, or the 2019 Maxima vs. the Honda Accord. You can even learn more about the 2019 Maxima's mpg ratings. And, feel free to contact us with your questions.