What's the Difference Between New vs. Used cars?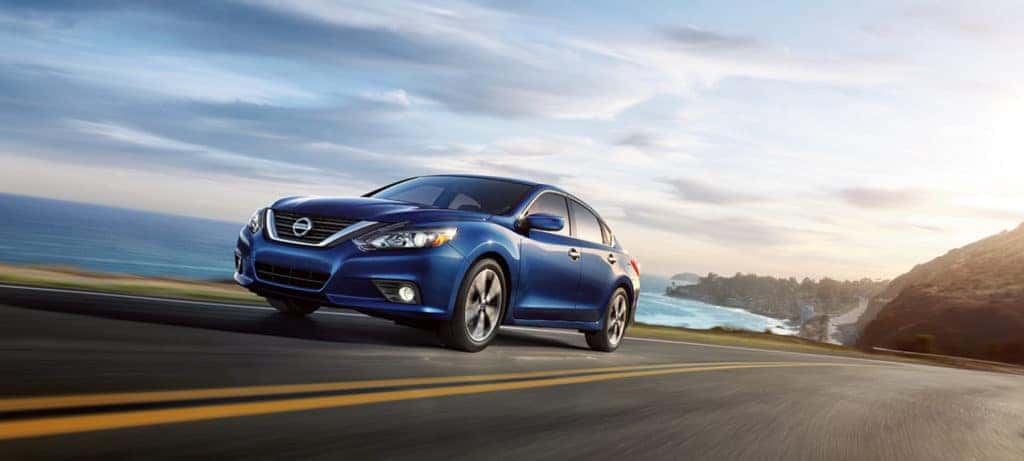 When deciding between new vs. used cars, it's important to take inventory of your needs. Do you want the latest tech features and cutting-edge designs of a new model, or are you looking for the budget-stretching price tag of a used model? Dive deeper into the benefits of buying a used car or new model below!
Buying a New Car
The new inventory of a dealership is full of gorgeous designs, state-of-the-art conveniences, and new connectivity features. Tech-savvy Macomb drivers will love buying a new car with features like Apple CarPlay and Bluetooth, and families in Sterling Heights will appreciate the wealth of driver assistance safety features that are available. The downside? You'll pay a lot more for a brand new model, and depreciation is a real concern.
Benefits of Buying a Used Car
If budget is a concern, a used car might be the perfect solution. Used models can save you thousands of dollars on your next purchase, which means you can afford more car than you think! Plus, everything from sales tax to insurance costs are typically cheaper as well. However, not all vehicles are well-maintained. Try a certified pre-owned model for more benefits and extra peace of mind.
Explore the Inventory at Jeffrey Nissan
Take your test drive at Jeffrey Nissan in Roseville!
Schedule Test Drive