Does My Car Need New Brakes?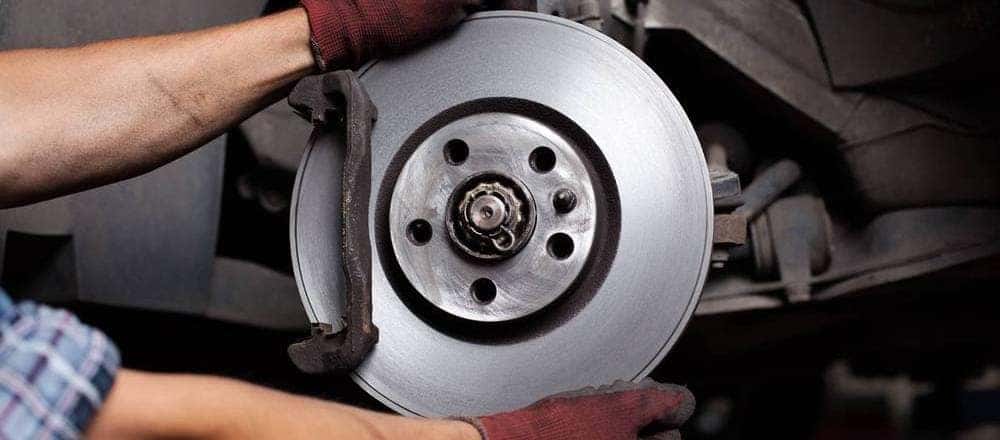 Does my car need new brakes? Good question. If you're even thinking about it, it's time to check for worn brake pads and worn brake rotors. Keeping your brakes in good working order is an absolute must for safety, and it's easy to get brake service done at Jeffrey Nissan in Roseville, near Sterling Heights and Macomb.
Brake Noise
If you're noticing screeching or squealing sounds when you brake, it's time to have your brake pads checked out. The indicator on your car is designed to make this noise when your worn brake pads have maxed out. If you hear scraping or grinding, your brake pads are probably completely gone, and you probably have worn brake rotors, too. No need to panic, but you should schedule an appointment for service.
Other Signs
If you notice that your brakes aren't responding the way they usually do, don't procrastinate with brake service:
Less responsive
Sinking brake pedal
Vibrating brake pedal
Leaking brake fluid
Vehicle pulling to one side when you brake
Brake Service and Maintenance
Jeffrey Nissan's service center is ideal for handling your brake service and other maintenance. We stock only OEM parts, and are conveniently located in Roseville, near Sterling Heights and Macomb.