Defensive Driving Tips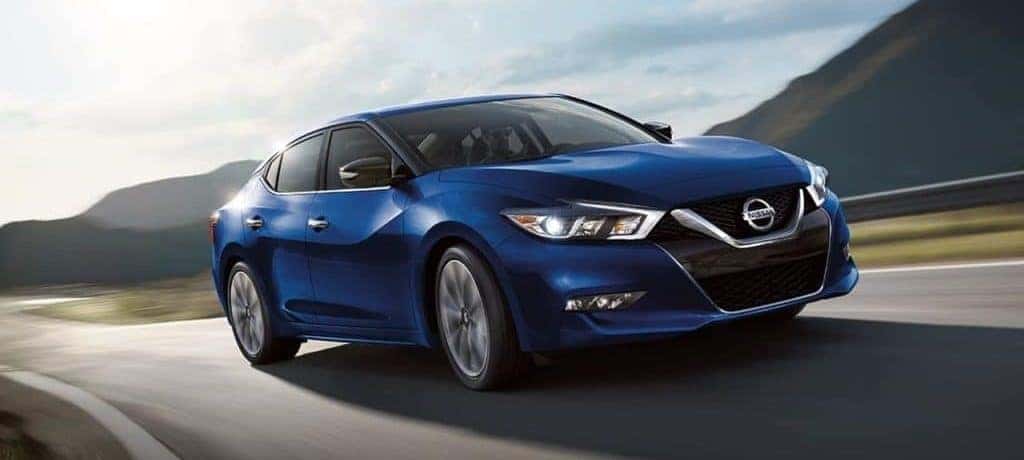 We don't really think about it, but we take our lives in our hands every time we get on the road. Knowing some defensive driving tips will keep you safer and ready to respond to whatever happens.
Safe Driving Tips
Fasten Your Seatbelts
It's non-negotiable: everyone buckles up when they're in your car, period.
Minimize Distractions
Focus on driving, and whether it's music, kids, or your phone, don't let anything distract you.
Slow Down
Your chances of an accident go up when you're going faster. You have less time to respond, and it takes longer to brake and stop.
Be Ready
Expect other vehicles to drift into your lane, and be ready to react.
Stop
Come to a complete stop at red lights and stop signs, and don't run yellow lights unless you're completely sure you have enough time.
Have a Safe Drive with Jeffrey Nissan
Choosing a safe vehicle is another crucial part of defensive driving. Nissan vehicles are equipped with a wealth of safety technologies, and we stock small cars and family cars that provide the highest level of protection. Contact Jeffrey Nissan today to learn more! We're located in Roseville, near Sterling Heights and Macomb.