Cold Weather Car Maintenance Tips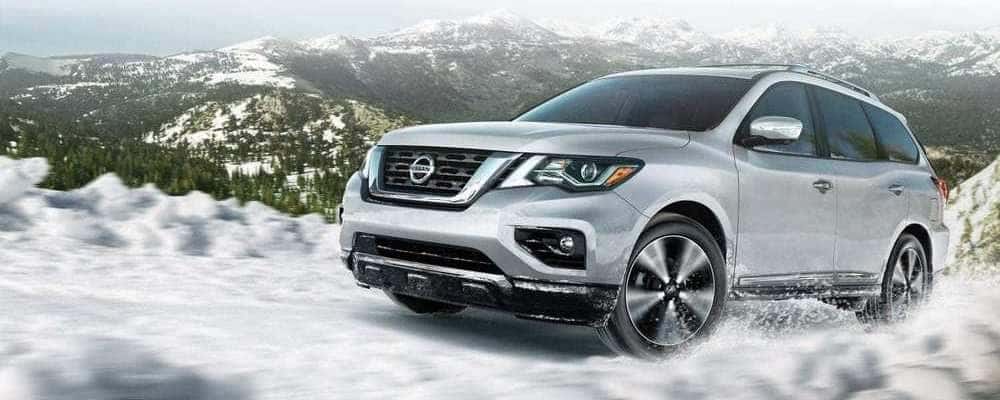 Another pummeling Michigan winter is just around the corner, and our neighbors in the Grosse Pointe area are already preparing for the worst. This time of year, folks from St. Clair Shores to Macomb Township start to drive a little slower, with a little more care, as they prep their cars for the extreme cold. If you've never gone through the winterization process before, you can rest assured: learning how to winterize your car is relatively quick and easy, and the process brings advantages that you'll notice day after day.
How to Winterize Your Car
Extreme weather can take a toll on any vehicle, but if you prepare appropriately, you can continue to depend on your vehicle day after day, even when the elements are working against you. A winterized car is one which has gone through all of the following steps:
Equip Winter Tires: A fresh pair of winter tires, complete with specially-designed treads and materials, can make all the difference when you're traversing an icy road.
Check Your Tire Pressure: Cold air contracts, and if your tire pressure drops significantly, you can more easily lose traction when you're on the road. Even winter tires need to be checked regularly.
Change Your Wipers: Standard windshield wiper blades aren't made to cut through the snow and sleet. A pair of winter wiper blades will ensure superior visibility, even in the middle of a storm.
Check Your Fluids: When winter rolls around, it's important to check your windshield wiper fluid and your antifreeze. Replace or replenish them as needed, and consider a low-viscosity motor oil that's designed for colder temperatures.
Replace Your Battery: If your vehicle's battery is on its last legs, you'll definitely want to change it before winter begins in earnest. There aren't many things worse than being stranded in the cold with a car that won't start.
Take Care of Your Locks: Frozen locks can stop you in your tracks, but if you lubricate them before the cold sets in, they should retain perfect functioning through winter. If you get your car washed, open and close all your doors to make sure that no water collects and freezes.
Winter Car Accessories for the Roseville Area
Winter tires should be on every driver's list, but these aren't the only winter car accessories that you should consider this year. If you drive a Nissan, stop into our dealership to explore our full lineup of optional components. Floor mats, floor liners, cargo liners, and remote engine starters are just a few of the options that we're offering! Reach out to one of our representatives to learn more.
Let the Experts Help Out!
The trained technicians and expert representatives at Jeffrey Nissan are here to help, and we make it easy to get outfitted for winter. For drivers in the Grosse Pointe region, our service center is a one-stop-shop for new batteries, winter tires, and everything in between, and if your car heater is blowing out cold air, or if you need to learn to start your Nissan with a dead key fob, we can have it working in a flash. Contact us today to schedule the service you need, and then tackle winter head-on.