What are the Benefits of All-Wheel Drive?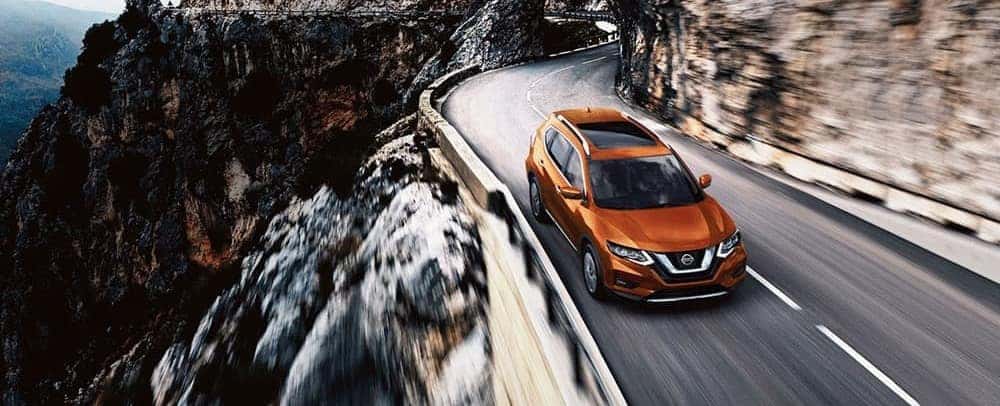 If you live in Roseville or surrounding areas like Sterling Heights or Macomb, then you're familiar with the challenges of Michigan winters. The benefits of all-wheel drive are tailor-made just for you! And while front-wheel drive vehicles have gained more stability and traction control, when it comes down to FWD vs. AWD, AWD vehicles provide superior traction.
All-Wheel Drive Advantages
More Traction – On AWD cars and SUVs, all four wheels can spin, giving you extra traction on slick and slippery surfaces or if you're stuck in snow or mud. If you drive in treacherous weather, you need all-wheel drive.
Better Resale Value – AWD vehicles cost more because they're more stable and capable, and that holds true when it comes to resale value. If you live in a cold climate, you know you're going to be able to sell it later.
Driving Confidence – It's nice to know you have AWD when you encounter rain, snow, or icy mixes. You get the peace of mind that comes with driving with an extra level of protection and control.
Our Experts Agree
Learn more about the benefits of all-wheel drive at Jeffrey Nissan today!