Automatic vs. Manual Transmission
Automatic Transmission
Most cars come with an automatic transmission because drivers don't have to manually shift gears. The car does it for you. Plus, there are only two pedals – the accelerator and the brake – so driving is a simple process. There are two types of automatic transmissions: a traditional automatic utilizes a hydraulic torque converter to shift gears, while a dual-clutch automatic uses a pair of clutches.
Benefits of Automatic Transmissions:
The car is more comfortable to drive because you don't have to keep a foot on the clutch.
The car is easier to drive because you don't have to manually shift gears.
They typically require less maintenance.
Automatics with six or more gears provide outstanding acceleration and efficiency.
Manual Transmission
A car with a manual transmission has a stick shift and a clutch pedal, which requires some coordination. Each time you change gears, you need to release the clutch, shift into gear, and then engage the clutch again. If you don't have the hang of it, it's easy to stall your car.
Benefits of Manual Transmission:
People often feel more in control and connected with the car.
Manual transmissions are common in many other countries.
It's not as hard to learn as it sounds.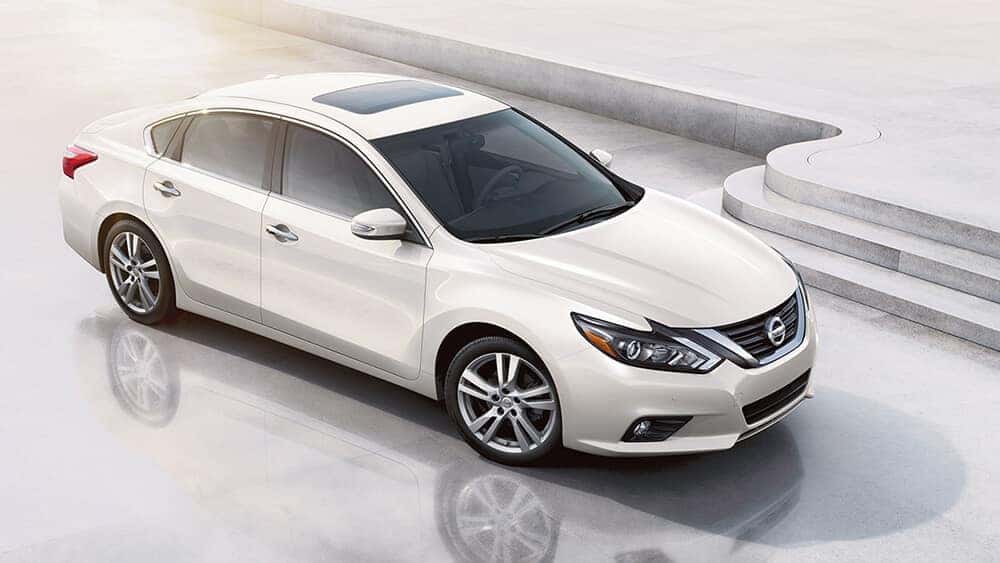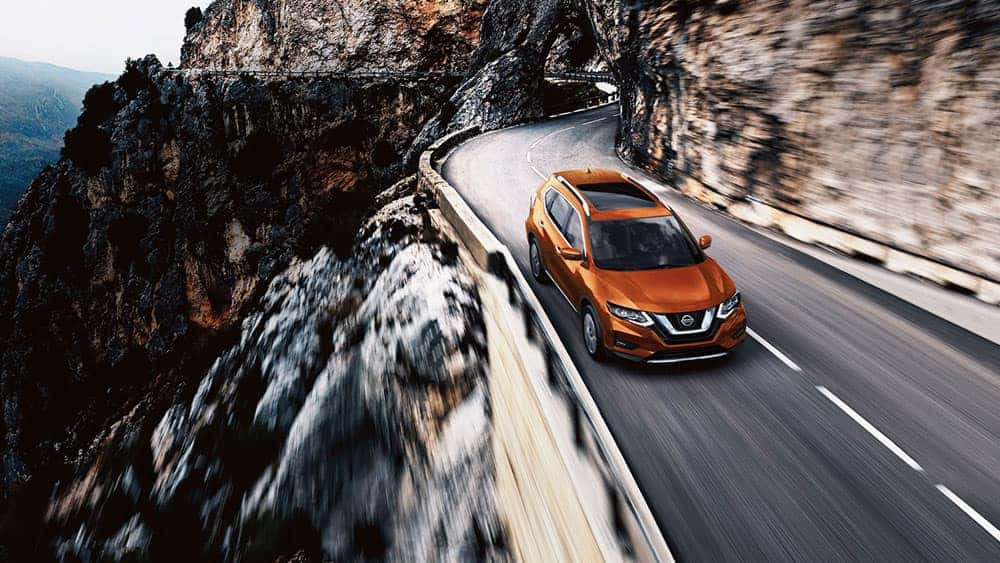 Feel the Difference
If you'd like to feel the difference between an automatic vs. manual transmission, come on down to Jeffrey Nissan. We're proud to carry a wide variety of options in our inventory, and our top-notch service team can take care of maintenance and repairs as well as help you learn helpful information like how to start a Nissan with a dead key fob. Contact us today to schedule an appointment!